Main Services
Construction
Construction and Carpentry work at Book Construction is always state-of-the-art, guaranteeing the highest standards in the quality of our work performance. Book Construction will support you and your project from the consultation phase right through to its completion – on time, professional
and at a reasonable price.
Roofing -Repair and Replacement
Whether you prefer a hip roof, pavilion roof, saddle roof or shed roof, we handle roofing on any kind of building with any material and any type of
insulation that you choose or that best suits your situation. We also specialize in roofing insulation and roofing repairs. You can call us any time in the event of major or minor storm damage. We will provide you with effective assistance in a timely manner.SIDING AND NEW WINDOWS
Siding and new Windows
Whether you need to maintain your existing look, create a new look or a simple repair. Our crew will assist you with all your siding needs.
Add character to a room, bring in more light or reduce your energy costs.
New windows can make a difference in how your home looks and feels..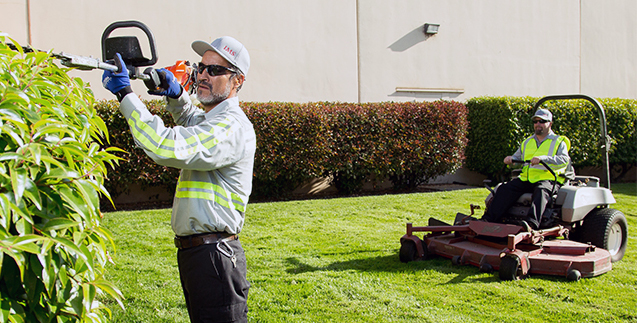 New Landscaping Services
The Book Group, a division of Book Construction can bring new
life to your yard.
• LANDSCAPE DESIGN
• LANDSCAPE MAINTENANCE
• SIDEWALKS AND FENCES